Used Honda Cars in Ohio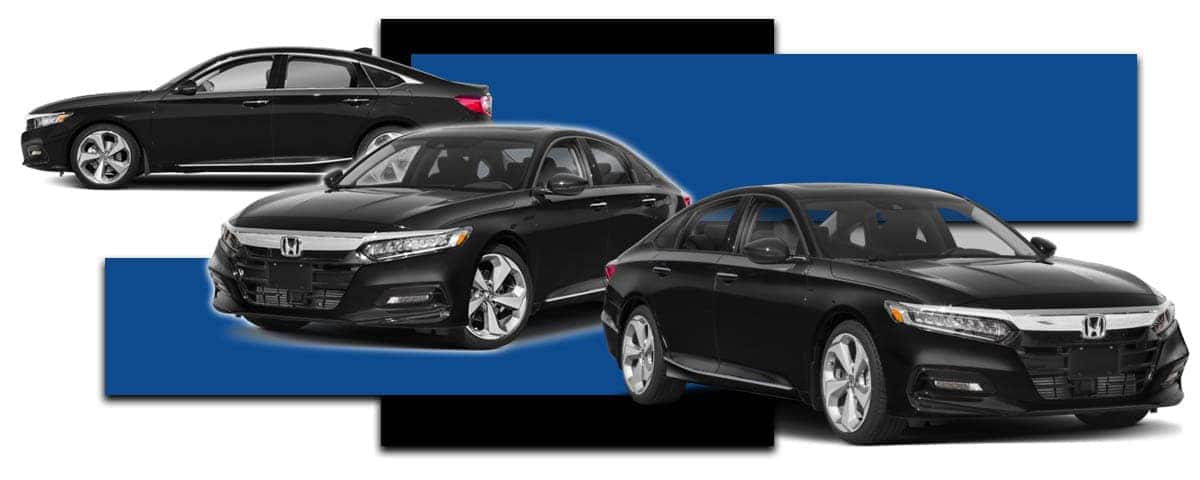 Used Car Dealerships Cincinnati Ohio
Deciding where to shop for used vehicles in your area is a major decision – and it can make the difference between a rewarding shopping experience and a complete waste of time. For this reason, it's important to choose a Honda used car dealer near you that understands how to make it as easy as can be to bring home a car, truck, or SUV that you will enjoy. 
At Performance Honda Fairfield, we strive to be your one-stop-shop for used cars for sale in the Fairfield, Ohio area! As one of the top Northern Ohio Honda dealers, we have plenty of experience helping customers from all across the area. So what sets us apart from other used car dealers near Fairfield, Ohio? For one – we carry a broad and diverse collection of vehicles – with the full assortment of Honda used cars, trucks, and SUVs accounted for! 
Our pre-owned Honda models offer renowned Honda dependability – but they are also packed with desirable features to help you make the most of the time that you spend behind the wheel. Already have a certain one of our Honda used cars in mind? Finding what you're looking for is quick and convenient on our site! You can browse through the dozens of used Honda vehicles to identify options that will fit your personal criteria. The search function allows you to narrow things down based on factors including model, price, year, and even specific features! Once you've found a vehicle that seems interesting – you can read a detailed description that explains all the options that it has installed. With interior and exterior photos to check out, you can get an idea of what the vehicle will be like in person!
Northern Ohio Honda Dealers
Shopping for used cars can often turn out to be quite tricky! To remedy this, why not work with a dealership that will put your needs first? At our Honda used car dealer near you – Performance Honda Fairfield is here to help you take your buying experience to the next level. We have already discussed the exceptional variety of pre-owned models that can be found at our Northern Ohio Honda dealer – but this is just one benefit of shopping with us. 
As many experienced car buyers know well, the customer service that you receive at a Honda used car dealer near you can make all the difference. With our dedicated and knowledgeable staff standing by to serve you, you will have all the assistance that you could need when you visit Performance Honda Fairfield. Different drivers can find themselves at different points in their buying process. Some might be just starting out and need to do some preliminary research. On the other hand, you might know exactly what model you want and need assistance in bringing it home! Either way, you can count on our courteous staff to provide the help that you'll need. 
There are a number of ways to get in touch with our Honda used car dealer near you. You can chat with someone online at any time – or give us a call at 513-829-7300. Of course, if you would prefer some face to face assistance, you are welcome to drop by our Northern Ohio Honda dealer any time that we're open! We're conveniently located at 5760 Dixie Highway, Fairfield, Ohio. When you arrive at our used car dealership near Cincinnati, Ohio – you'll be greeted by a friendly and helpful member of our sales team. They can sit down with you to get a better idea of what you will require from your next car. Then, they'll be glad to offer recommendations of vehicles that can be found at our used car dealer in Fairfield, Ohio!
Used Hondas for Sale Near Cincinnati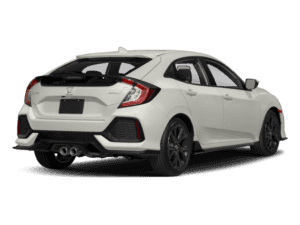 Finally, it's time to learn about some of the appealing used Honda cars that we carry at Performance Honda Fairfield! The great thing about Honda is that they produce vehicles to suit just about any driving style. Whether you're a parent who wants to check out spacious used minivans for sale near you or even pre-owned sedans – you won't be disappointed with the options that we carry. 
Are you looking for a sporty and fuel-efficient model with plenty of utility? The used Honda Civic hatchback may be just what you need! For drivers who are seeking a compact car with a big personality and loads of technology options – check out the used Honda fit. If you're interested in checking out one of the top-selling sedans on the market at a fantastic price – then maybe the used Accord would be the right call. Whichever model you decide on, you can feel confident that you're bringing home a terrific vehicle that you can count on.