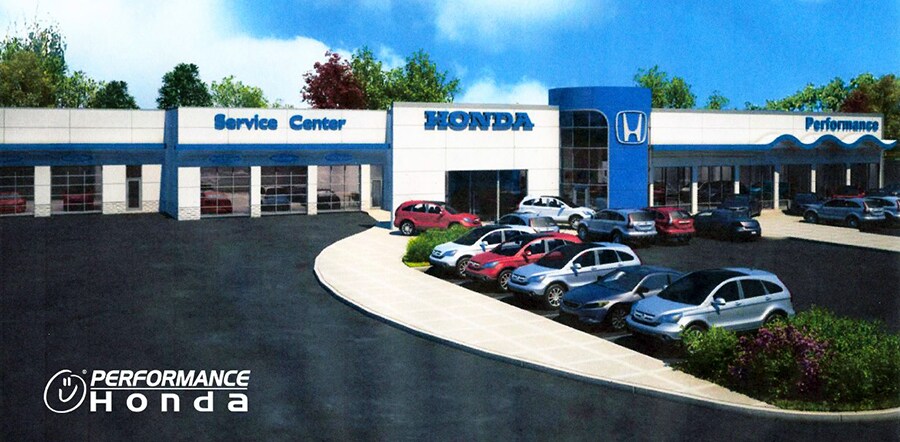 (Rendering of complete remodel)
We are excited to share our plans to remodel your Performance Honda on Route 4 in Fairfield! Construction will take place in 5 phases over the next few months, with completion expected in July of 2018. Below you can see the anticipated dates for each phase and when we expect specific features to be installed.
We will be open for business throughout the renovation process. We encourage you to stop by to see our progress and view our inventory of new and used vehicles!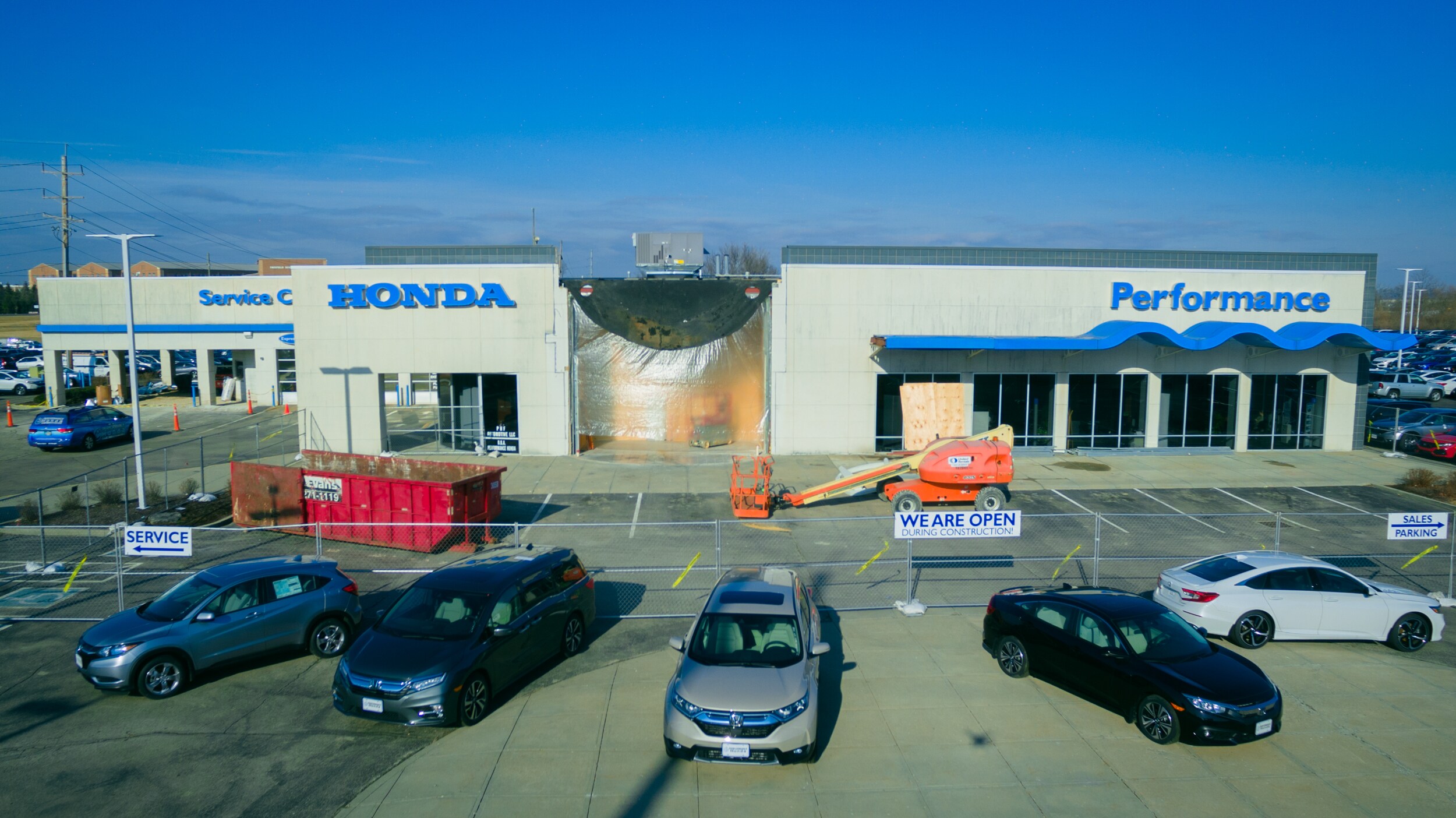 Preliminary Schedule

Phase 1:
2/1/2018 - 4/15/2018
Phase 2:
4/15/2018 - 5/11/2018
Phase 3:
5/14/2018 - 6/10/2018
Phase 4:
6/11/2018 - 7/2/2018
Phase 5:
7/2/2018 - 7/23/2018
 
 

Anticipated Install Dates

Tech Parts Counter:
3/1/2018
Service Advisors:
3/12/2018
Lifts:
3/19/2018
Desk/Furniture @ Service Reception:
3/26/2018
Info Center:
5/21/2018
Reception Desk:
5/21/2018 - 5/28/2018
Cashier Counter:
7/9/2018
Kids Counter:
7/16/2018